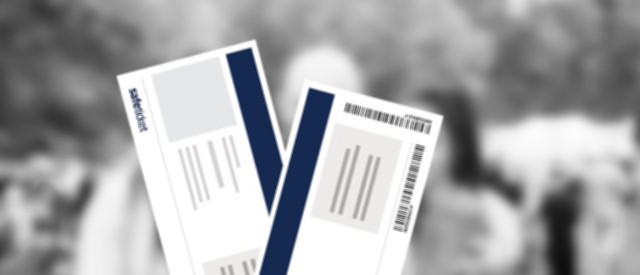 Intimate Kinbakushi Night is an exclusive Kinbaku Night by the best international Kinbakushis, who will invite you into their deeper sphere, by presenting a play-session with their model. Please notice: For this event there will be a very limited amount of tickets.
This night is a unique opportunity to witness, how the best Kinbakushis play with their models doing the core of kinbaku, for their own enjoyment.

They are not teaching or doing a show - but doing hardcore kinbaku, with us as silent spectators.

Duration: 1,5-2 hours.