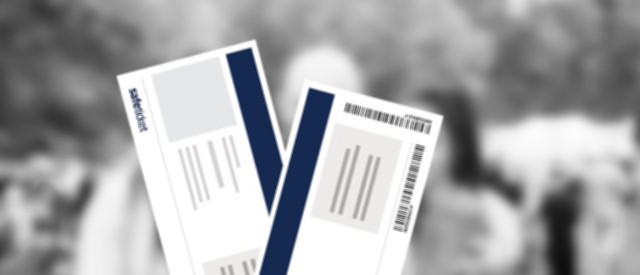 Skræddersyet til modeller. Riggere vil også have stor glæde af den skattekiste af viden og erfaring, hun har samlet gennem årene, både som rigger og som model. Hun har bundet og turneret med de største Riggere fra Japan.
BETTER BOTTOMING

Here's an opportunity to benefit from Gorgone's experience as a professional rope model and to discuss your collective experiences as bottoms.

We will talk about :

Giving feedback
Improving communication skills
Developing body awareness
Exploring the impacts of conscious body management
Breathing as a key
Everybody is welcome to attend and benefit from this workshop - with or without a ropepartner.
Riggers: Support your rope partners in their development as models, the information shared will be valuable for everyone !
LANGUAGE:
English
VENUE:
Wonderground/Kinbaku Lounge
LEVEL:
All