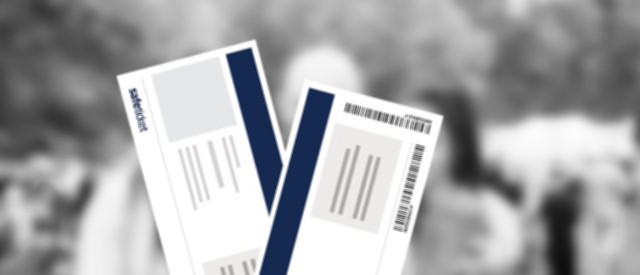 Bergborg is known from his blog KinbakuBooks, and has for some time in addition to his regular rope-teaching also organized a series of historically oriented evenings in Stockholm, called the "Kinbaku Salon". He has previously held two evenings in Kinbaku Lounge about Minomura Kou and Nureki Chimuo. Now he is coming back to present another of the great Japanese Kinbaku Masters, Akechi Denki – the sensei of Kanna, who will be visiting Copenhagen the weekend after. Bring an open mind, a pen and a notebook. And, of course, bring your ropes... The presentation will be held in English.
KINBAKU SALON – AKECHI DENKI presented by Bergborg
"In SM, shibari is communication between two people using the medium of rope. It's a connection made with rope between the hearts of two people."

These words by Akechi Denki (1940–2005) have become famous – for good reasons. Akechi was a pioneer in several fields – as a creative rope-artist, an engineer and a performer. The distinctive style of Akechi, as a crucial inspiration for rope-artists such as Kanna, Osada Steve and Pedro, has had quite some influence on the European rope-scene. Akechi was also the first Japanese rope-artist that came to Europe to perform, in 1998.


Through some texts where Akechi tells about his life, we will begin the evening by tracing his itinerary from his childhood and youth in a Japan defined by the war and the post-war sufferings, to his break-through as a rope-performer in the 1980s.
Hit by a heart-attack when he was 19 years old, Akechi was told by the doctor that he would probably not live to see his 30th birthday. He recalls his reaction: "If I lived each day with double intensity, even though I may die when I am 30, it would be the same as dying when I was sixty."
Drawing on a wealth of materials such as texts and images from old magazines, VHS-tapes and later DVDs, we will examine the development of Akechi's style and try to understand his outlook. "Sometimes the ropes move on their own and my hands just follow, and that is always an amazing experience. I just disappear. The shibari is always very beautiful when that happens."
After the presentation, you are welcome to stay and tie, play and/or socialize.